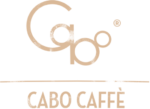 Top Quality Beans. Hand-picked. Roasted locally in Amsterdam.
Save the Planet. Drink Coffee.
CABO CAFFÈ
Top Quality Beans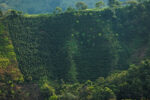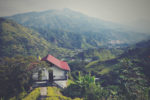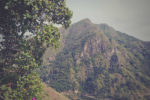 The association La Victoria (Columbia) works closely with farmers.
The main objectives of this associations are: Firstly, to restore the nature. Secondly, to help the farmers to get better prices. Thirdly, to teach them better practices.
Above all, this association works on environmental improvements in the zone just next to the Parque Nacional del Nevado De Huila, where several members are located. By setting up different projects with the Parques Nacional del Nevado and the local environmental foundation FUSAMDES, La Victoria aims to restore as much of the nature around the park.
For more info, feel free to visit directly
La Victoria Association @ www.thecoffeequest.com/la-victoria/
FUSAMDES foundation @ fusamdes.wixsite.com/misitiooficial
Parque Nacional del Nevado De Huila (PNN) @ colombiapais.com/index.html
Asociación La Victoria
(Huila, Colombia)
PROFILE: Caramel, chocolate, dry fruit
ALTITUDE: 700–2200 meters
VARIETY: Caturra / Colombia / Castillo
PROCESS: Washed
Fazenda Sucuri
(Mato Grosso do Sul, Brazil)
(Danilo Barbosa – Fazenda Cachoeira)
PROFILE: Brown sugar, sweet, balanced, nuts, cinnamon
VARIETY: Yellow & red Catuaí
PROCESS: Pulped Natural
Ethiopia – Sidama, Nansebo Worka
Single farm microlot: Zenebe Genale
PROCESS: Organic, Washed