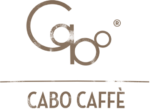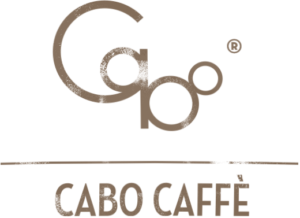 Get a refill
Save packaging. Save the environment.
Save the planet. Drink coffee.
Need a
CABO CAFFÈ refill?
Let's us refill our CABO CAFFÈ bags or bring your own packaging.
We add extra 10 % of beans for FREE.
This is a great moment to catch up – lets have a coffee together.