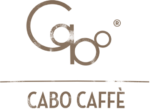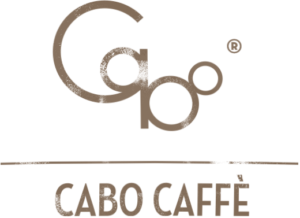 CABO CAFFÈ – AMSTERDAM
STORY
Do you love to start your day with a great cappuccino?
Do you love to have that occasional cup of coffee throughout your day too?
WE DO.
Did you know that every single Espresso (7g coffee ground) creates an average of 28g CO2.
Since ditching this beautiful ritual is no option, we made it our quest to bring
the CO2 emission-rate of our CABO CAFFÈ to '0'.
So you can have both:
#1 An exceptionally good tasting coffee that will make you smile and cherish every day.
#2 Many days to cherish, clean air and a healthy environment.
This is how we do it:
* We make sure, we know, where our beans come from and that production is sustainable.
* We work with local, family owned roasters. This way we can transport all our beans by bike. If we have to ship, we compensate CO2 emissions for all our shipments.
* If possible, we use and reuse. Delicious coffee is our top priority. Fancy packaging or stickers on it isn't.
* For every kg of your purchase we plant a tree.
* We aim to become better in what we do every day. So while we might not be perfectly #carbonneutral yet, we know we will get there.
It's the little things in life that make a big difference.
Coffee is a little thing.
But together with you, we will make it big.
One sip at a time.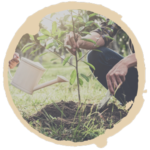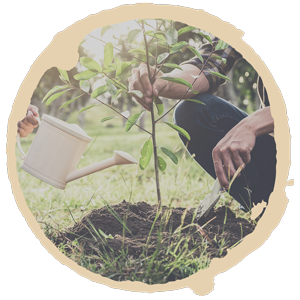 We plant 1 tree for every KG of coffee sold.
Thus, when you buy our coffee, you don not 'just' buy great quality- fair trade coffee, you also buy a tree and contribute to SAVE THE PLANET.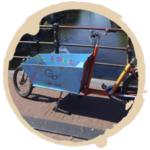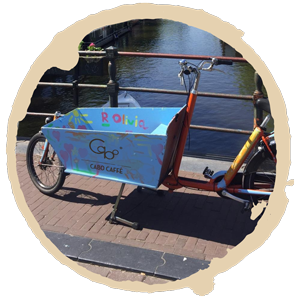 As a high quality coffee brand, our objective is to continuously improve. We want to be become 100 % CARBON NEUTRAL and take sustainability as highly committed journey. Just like Rome has not been built in 1 day – nor 1 year 🙂 – we take step by step e.g. we deliver by bike, re-use our packaging, stamp our logo on the compostable packaging, show how to re-use coffee waste, compensate shipping, etc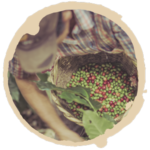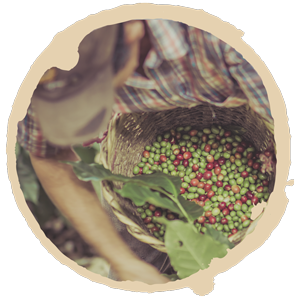 We mix CAREFULLY CURATED BEANS from all over the world and roast them to create blends, that bring joy to your tastebuds no matter what time of the day.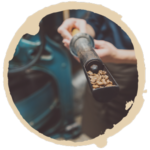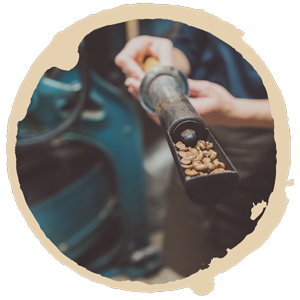 This coffee is made with love, we are exclusively working with Amsterdam-based and FAMILY OWNED ROASTERIES. We are a family. We connect locals.
Save The Planet. Re-use our CABO CAFFÈ bags or bing your own packaging.
We will throw in an added 10% extra beans.
Come and collect: Amsterdam/ Jordaan